Tews. Measurably better.
Welcome to the TEWS Family.
TEWS helps you streamline your processes, giving you the ability to collect and use data by using unique patented microvawe technique. Across your production business. When you run TEWS high performance solutions, you run measurably better with TEWS.
Products
Process Instruments.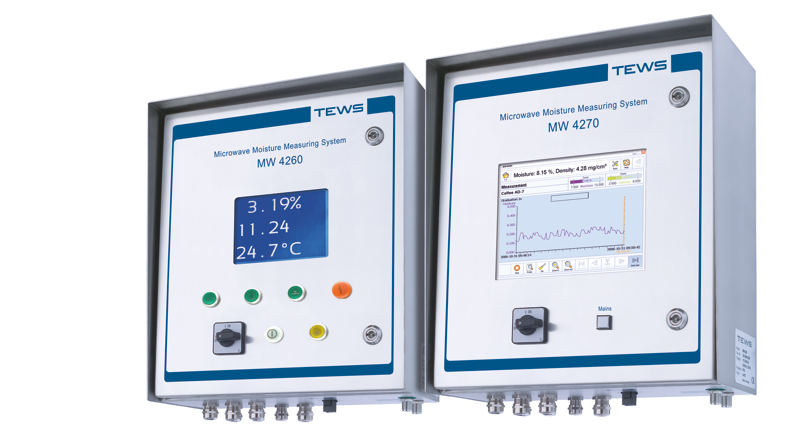 Process Instruments
MW 4260/MW 4270 and MW 4200
Online measurement instruments for full real-time process control.
Products
High-Speed Instruments.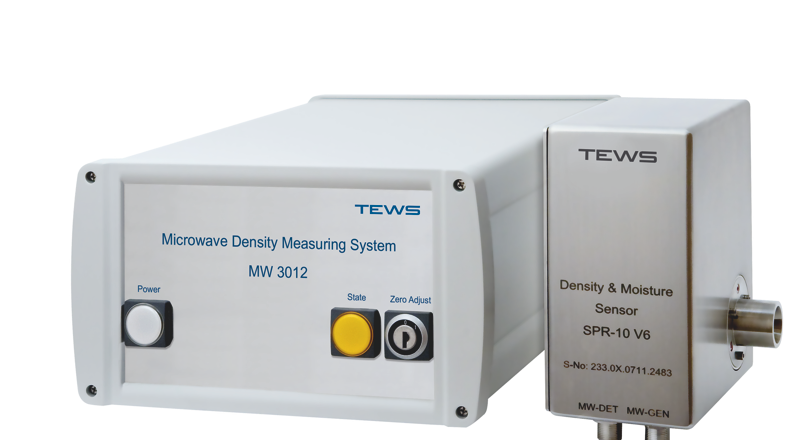 High-Speed Instruments
Is your process or your machine fast? We are faster! 40,000 measurements per second are not a problem for the MW 3012.
Products
Transmission Instruments.
Transmission Instruments
The TEWS MW 55 makes it possible for you to get a "glimpse" inside a closed box or the inside of large bales.
Products
Handheld Instruments.
Sensors
Sensors for Every Application.