Contact Us
Feel Free to Contact Us.
TEWS of America, located in North Carolina, is a subsidiary of TEWS Elektronik GmbH & Co.KG, located in Hamburg, Germany. The leading producer of moisture and density measurement equipment and instrumentation using low-powered microwave technology. Its equipment is used for inline, at-line, and laboratory applications in the food, pharmaceutical, chemical, and wood industries. Among its clients are some of the world's largest manufacturing corporations.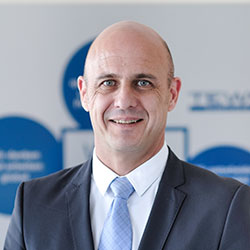 VP Sales America
Mark Moir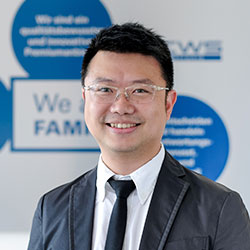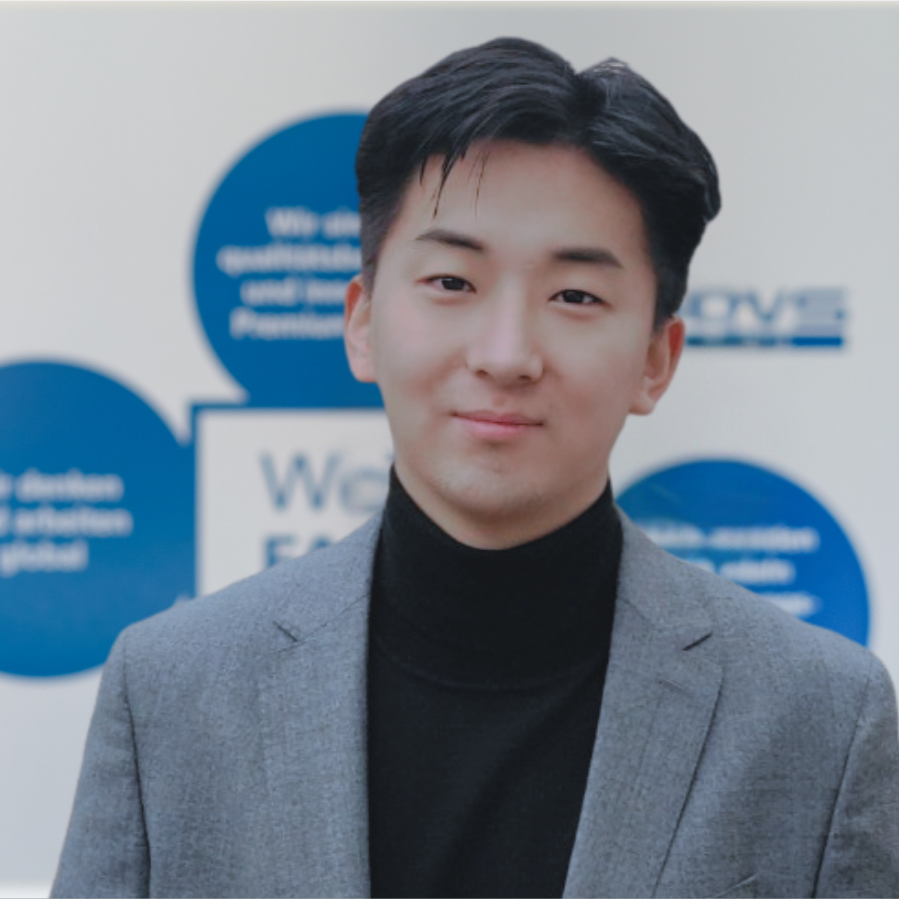 Project Manager
Leonard Miao
US Operations Manager
Kelli Baker
GET IN TOUCH
How Can We Help You?
Directions
Many Routes Lead to Us.