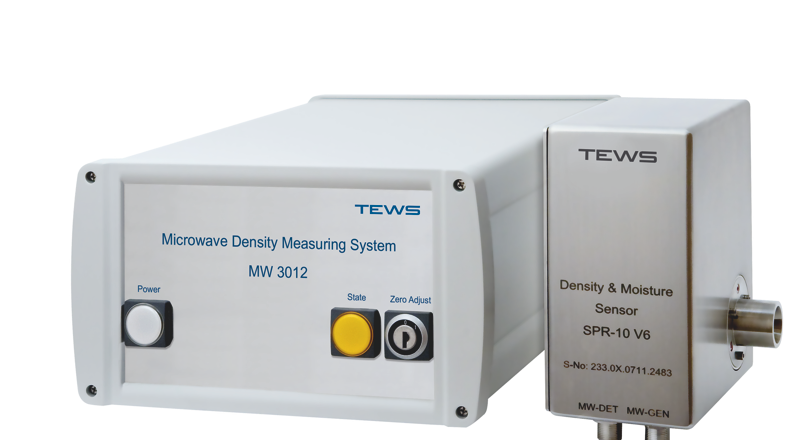 The High-speed microwave measurement system MW is designed for parallel moisture and density measurement in rapidly moving products - for instance, cigarette rods during manufacture. Up to 40,000 readings per second are available via analog interface. Online measurements in quickly moving threads, yarns, weight measurements of tablets or gelatin capsules using this instrument have also already been performed successfully.
The MW 3012 is used in cigarette making machines also function as a weight sensor for weight control systems and in filter making and combining machines for the measurement of capsule filters or multifilters.
This allows 100% quality control of the measured material.
Brief Description
High-Speed Instrument MW 3012.
With up to 40,000 measurement procedures per second, the MW 3012 is a high-performing instrument that supports even the quickest production processes when it comes to moisture and density control.
MW 3012
Technical Data.
MW 3012 introduces you to high-speed moisture and density measurement.
Electrical Power Supply: 110 - 230 V AC, 50-60 Hz
Ambient Temperature: 0 - 40 °C
Analog Inputs: Product temperature
Analog Outputs: Measured values
Digital Inputs and Outputs: Control and status signals
Interfaces: Serial, LAN, CAN, Ethernet CAT
Download our flyer
More information