MW 4430
Cigars & Cigarillo Measurement.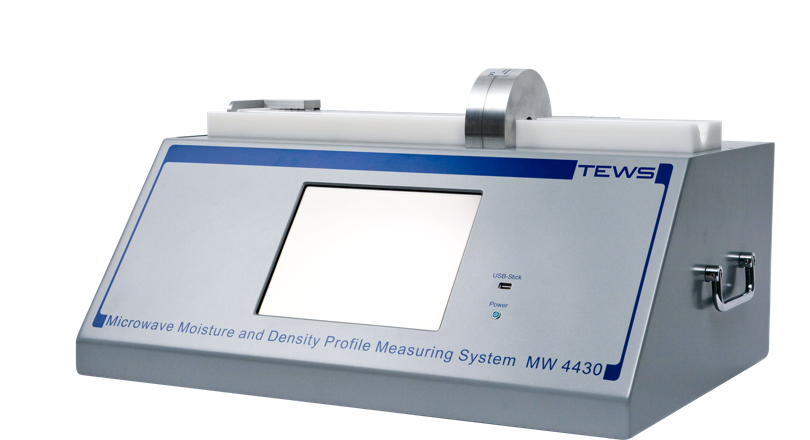 The patented measurement technique allows accurate measurement of cigar moisture and density regardless of the surface structure or color of the cigar under analysis. The horizontal cigar transport ensures perfect results, allowing the moisture and density profile of every cigar brand to be calculated independently of each cigar diameter.
The integrated color touch screen and its self-explanatory user interface allow the system to accurately keep track of results in conformity with ISO 9000. The following details are read and kept: time, date, cigar brand and make as well as minimum, maximum and average moisture and density values.
Brief Description
Profile Measurement Instrument MW 4430.
Profile measurement of cigars and cigarillos, both machine- and hand-made, is possible up to 20mm. With this homogeneous quality can be assured.
MW 4430
Technical Data.
MW 4430 introduces you to high-performance quality inspection measurement for cigars.
Power Supply: 110 - 230 V AC, 50-60 Hz
Ambient Temperature: 0 - 40 °C
Data Interfaces: 1 x Ethernet / 3 x USB
Data Back-Up: SQL database
Display: 10.4'' (26.4 cm) colour touchscreen
Download our flyer
More information