About Tews
Measurably Better for Over 50 Years.
Tews was founded in Hamburg, Germany back in 1970. Today, the company is owned and managed by André Tews in the 2nd generation of leadership. As the market leader in high performance moisture and density measurement solutions, TEWS is at the center of today's business for almost 50 years, now.
TEWS helps you streamline your processes, giving you the ability to collect and use data by applying a unique patented microwave technique across your production business. When you run TEWS high performance solutions, you run measurably better. Read about our history and the latest developments of our company.
2020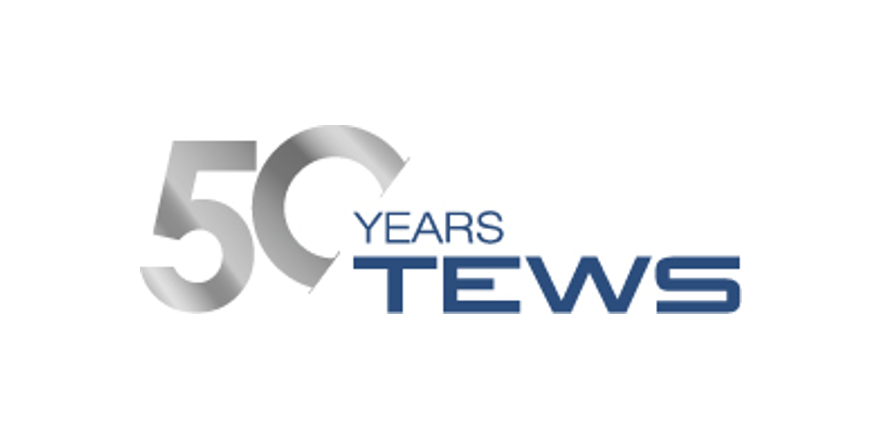 50 years of TEWS! In 1970, TEWS Elektronik was founded by Manfred Tews. Today, the company is successfully managed by André Tews.
2020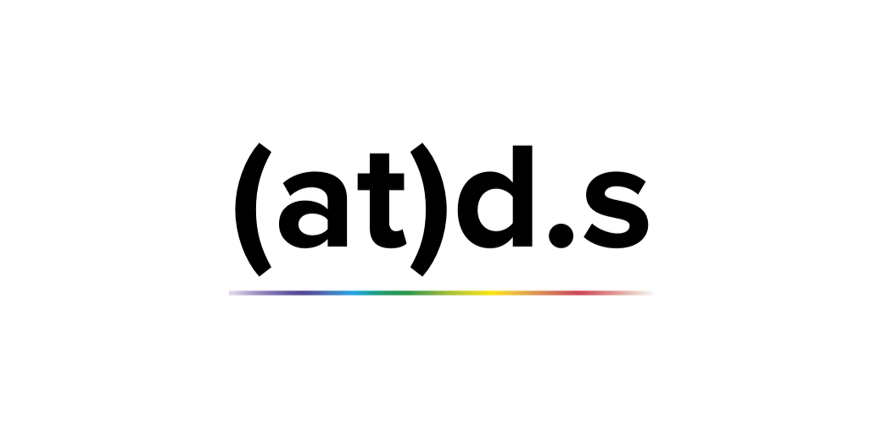 ATDS (sister company TEWS) was founded. ATDS is a full integrated services agency that helps companies to go digital. Their mission: Creativity, innovation and technology creates the ideal recipe to produce effective results!
2020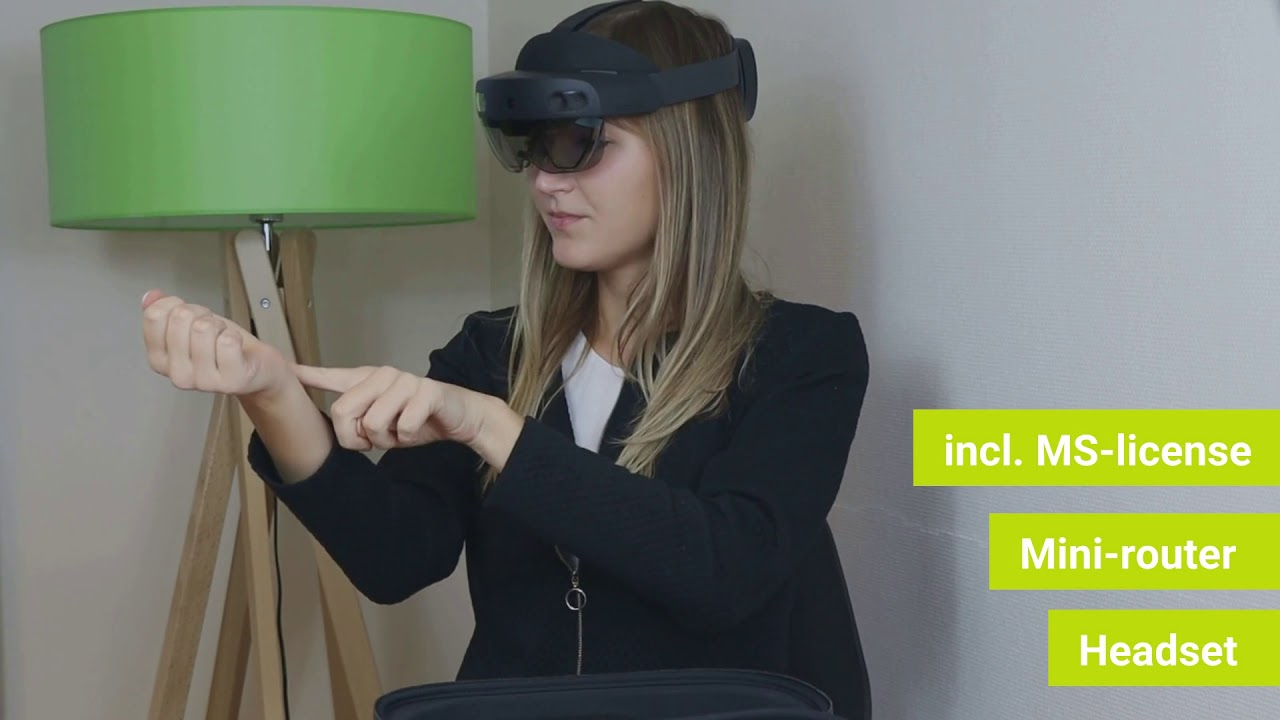 Introduction of mixed reality glasses for virtual commissioning.
2019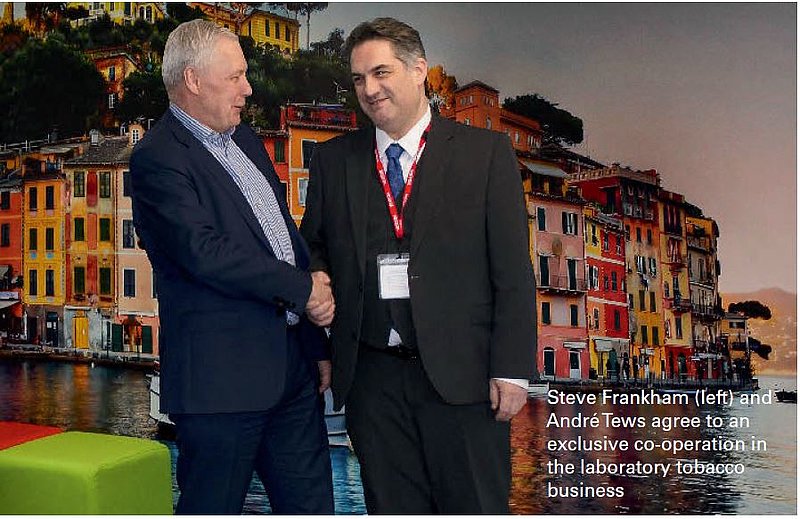 TEWS and Cerulean: Cerulean to exclusively market TEWS laboratory microwave products to the tobacco industry.
2019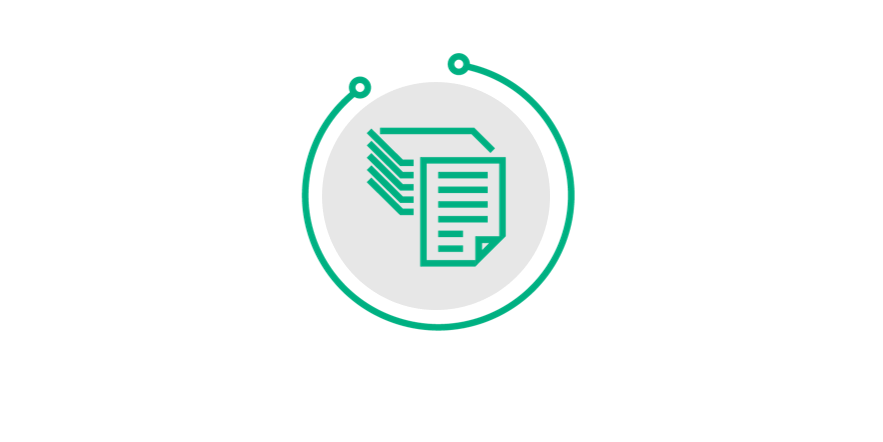 New market segment is introduced: Paper & packaging
2019
Publication of the patent for the control and regulation of product moisture during the processing of tobacco in the primary (first industrial processing stage).
2018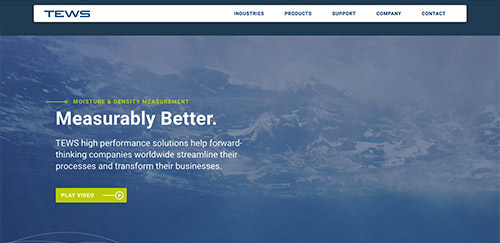 Relaunch of new Corporate Website together with the new Corporate Claim: Measurably Better.
2018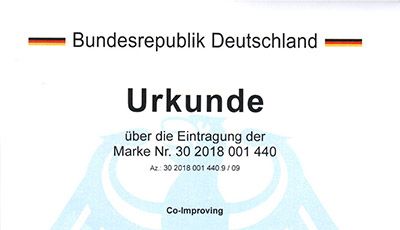 Tews presents its new central idea of creating value together with its employees and customers, called: Co-Improving. Registering Co-Improving as a Trade Mark.
2017/2018
"From 10 to 12" Sperberhorst Headquarters "rebuilding".
2017
Bangkok is established as new service point. Key account management expands into the industry of Pharma.
2016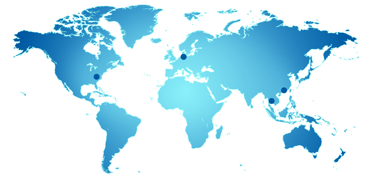 Foundation of the local subsidiary TEWS of America Corp. in Durham, USA and establishment of sales and service points for Asia in Hong Kong and Bangkok. TEWS hires third key account manager for Chemistry.
2015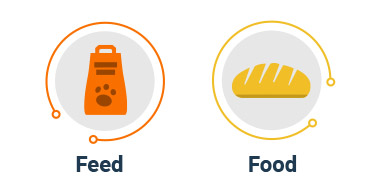 Hong Kong is estblished as new service point. Second key account manager for Food/Feed starts work.
2014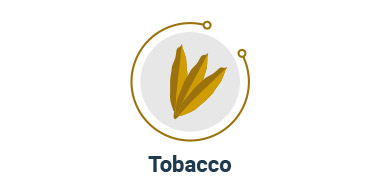 New Corporate Strategy "Customer Centricity". Key account-management is introduced. First key account manager for Tobacco starts work.
2013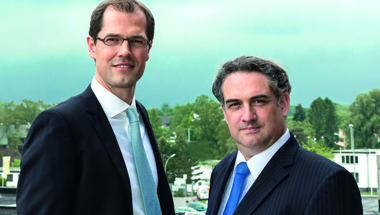 Next management generation: André Tews succeeded his father as the company's Chief Executive. Dr. Tim Richter joined the company as the Commercial Manager.
2007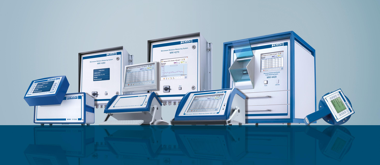 The new "Blueline" range including six different microwave measurement devices was presented.
2002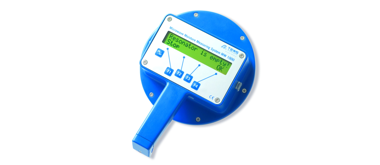 Launch of mobile microwave moisture meters.
2001
1,000th microwave instrument was sold.
1998
Introduction of inline measurement using planar sensors and high-speed microwave measurement at 10,000 readings per second.
1991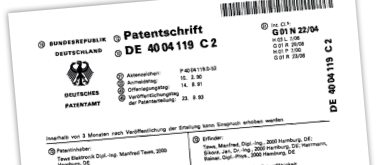 Publication of the Master patent "TEWS moisture measurement method".
1989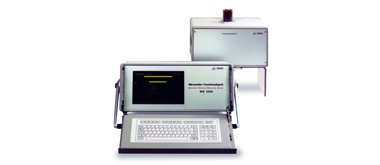 The first microwave moisture meter was sold.
1985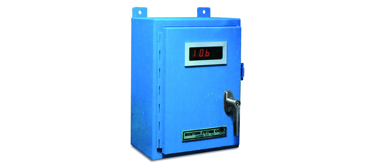 Distribution of Quadra Beam NIR moisture meters
Start of the development of moisture measurement instrument based on microwave technology.
1975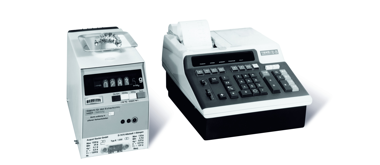 Development of the first process-control-computers for customer-specific applications in the wide field of process automation.
1970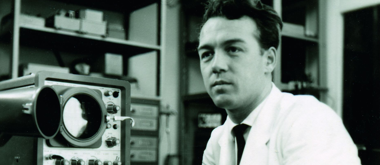 Foundation of TEWS Elektronik by Manfred Tews.
The first computing data printer was manufactured.